Discover the Benefits of Aromatherapy Blends for a Soothing Experience
By:Admin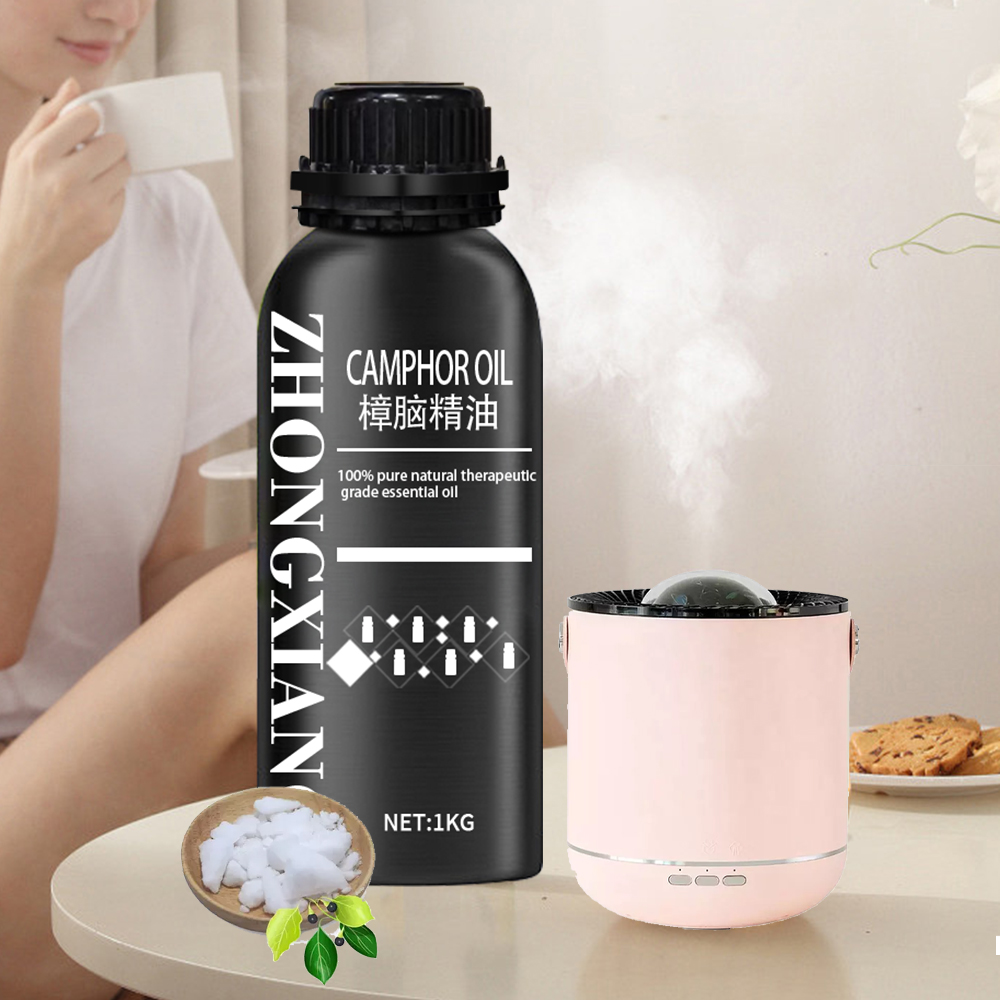 Aromatherapy
Blends Enhance Well-being and Promote Relaxation
In today's fast-paced world, stress and anxiety have become a part of our daily lives. To combat these everyday challenges, people are constantly seeking new and effective ways to promote relaxation and enhance their overall well-being. One approach that has gained significant attention and popularity is the use of aromatherapy blends. These blends, comprised of natural essential oils, offer a holistic approach to improving mental and physical health, providing a much-needed sense of tranquility, and revitalizing the body and mind.
Aromatherapy has been used for centuries to promote relaxation, relieve stress, and enhance emotional well-being. Derived from plant extracts, essential oils are the key ingredients in aromatherapy blends. Each essential oil possesses specific properties that not only create pleasant fragrances but also provide numerous therapeutic benefits.
One well-known company, a leader in the field of holistic health and wellness, has been at the forefront of promoting the use of aromatherapy blends to support health and well-being. Aside from their high-quality products, this company prides itself on their commitment to sustainability and ethical sourcing of ingredients.
Their range of aromatherapy blends is carefully crafted to address different aspects of human well-being. The blends are designed to uplift the mood, relieve stress, invigorate the senses, and promote relaxation. The carefully selected combination of essential oils in these blends creates a synergy that enhances their individual properties, making them more effective in achieving the desired therapeutic effects.
One of the most popular aromatherapy blends offered by this company is the Stress Relief Blend. This blend combines essential oils such as lavender, bergamot, and chamomile, known for their calming and anxiety-reducing properties. The soothing scent of the blend has been found to promote relaxation and mental clarity, helping individuals unwind after a long and exhausting day.
Another blend that has garnered significant attention is the Focus Blend. Crafted with stimulating essential oils like rosemary, peppermint, and lemon, this blend is perfect for those seeking mental clarity and improved concentration. The invigorating aroma of the blend helps individuals stay focused, especially during demanding tasks or when studying.
Essential oils are not only beneficial for emotional well-being but can also support physical health. This renowned company offers a selection of blends specifically designed to cater to physical wellness needs. For instance, the Muscle Relief Blend, infused with essential oils like eucalyptus, peppermint, and ginger, provides a cooling and soothing effect on sore muscles and joints, providing comfort and relief for those experiencing physical discomfort.
To ensure customer satisfaction, this company adheres strictly to quality control measures. All their essential oils are sourced from reputable suppliers, guaranteeing that each blend is made with premium ingredients. Additionally, the company conducts rigorous testing to ensure that their products meet the highest standards of safety and efficacy.
Committed to sustainability, this company also prioritizes environmental protection. They engage in responsible sourcing practices, ensuring that plant species used in their essential oils are not endangered or at risk. Furthermore, they contribute to reforestation efforts, supporting the growth of essential oil-producing plants to conserve biodiversity and maintain a healthy ecosystem.
With their focus on both quality and sustainability, this company has become a trusted name in the aromatherapy industry. Their commitment to promoting overall well-being, coupled with their dedication to preserving the environment, has earned them a loyal customer base.
In a world where stress and anxiety are prevalent, finding effective ways to relax and rejuvenate is crucial for maintaining good mental and physical health. Aromatherapy blends offer a natural and holistic approach to achieving this balance. With a wide range of carefully curated blends, this company strives to provide individuals with a sense of tranquility, revitalization, and well-being. By harnessing the power of essential oils and their therapeutic properties, they have found a way to enhance people's lives and promote a healthier and more balanced lifestyle.